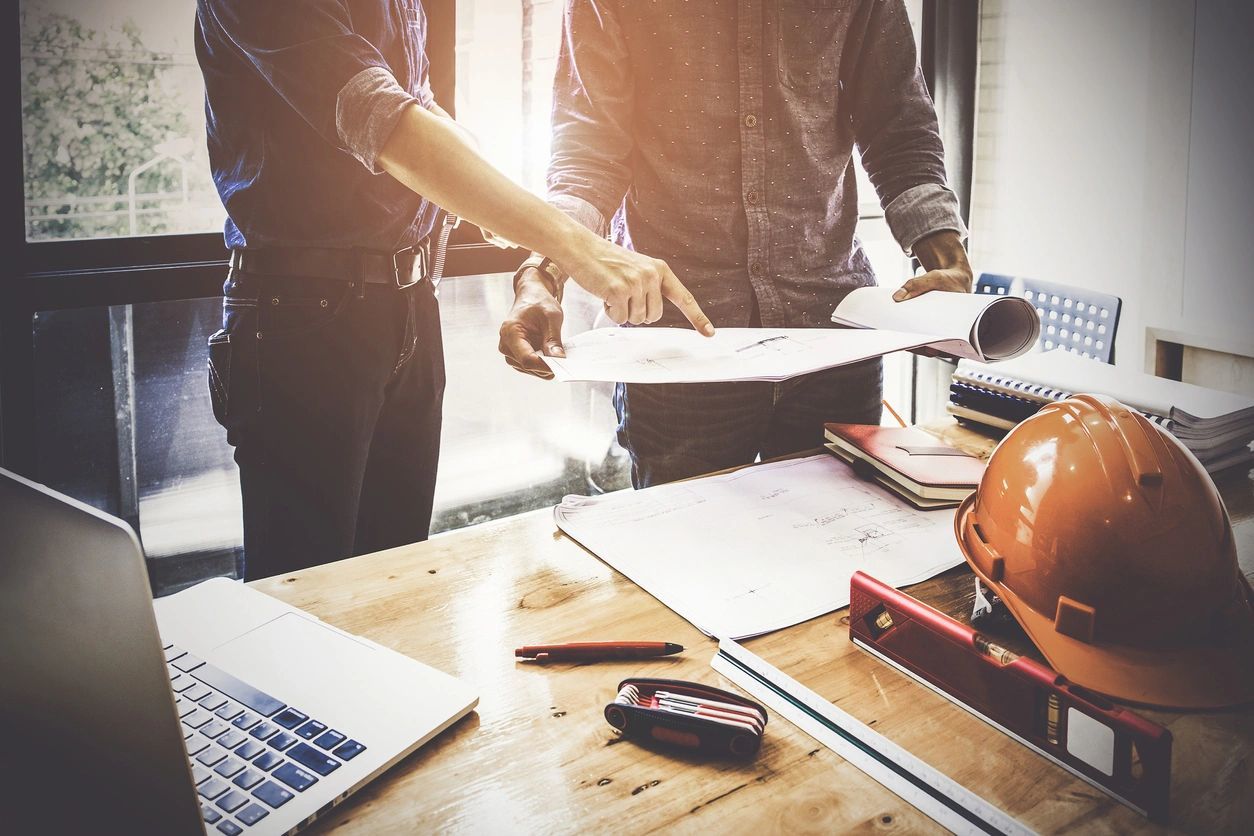 Get connected to the best Sunshine Coast lawyers
Sunshine Coast Lawyer Referrals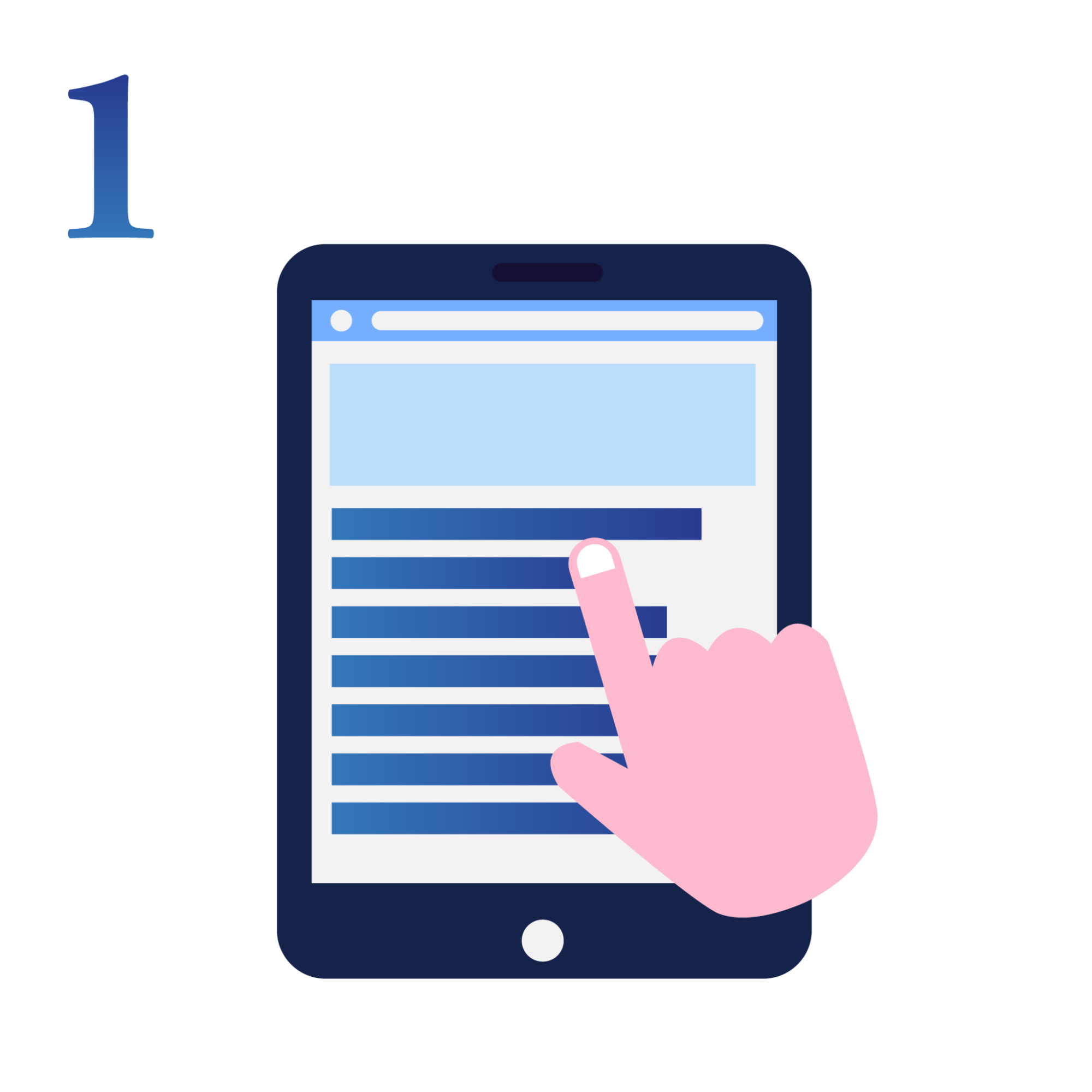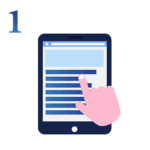 Step 1
Tell us what service you need
Take 30 seconds to complete the details in the form and click send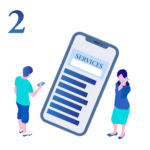 Step 2
Be contacted by our referral lawyers
Our referral lawyers will contact you and provide details about their services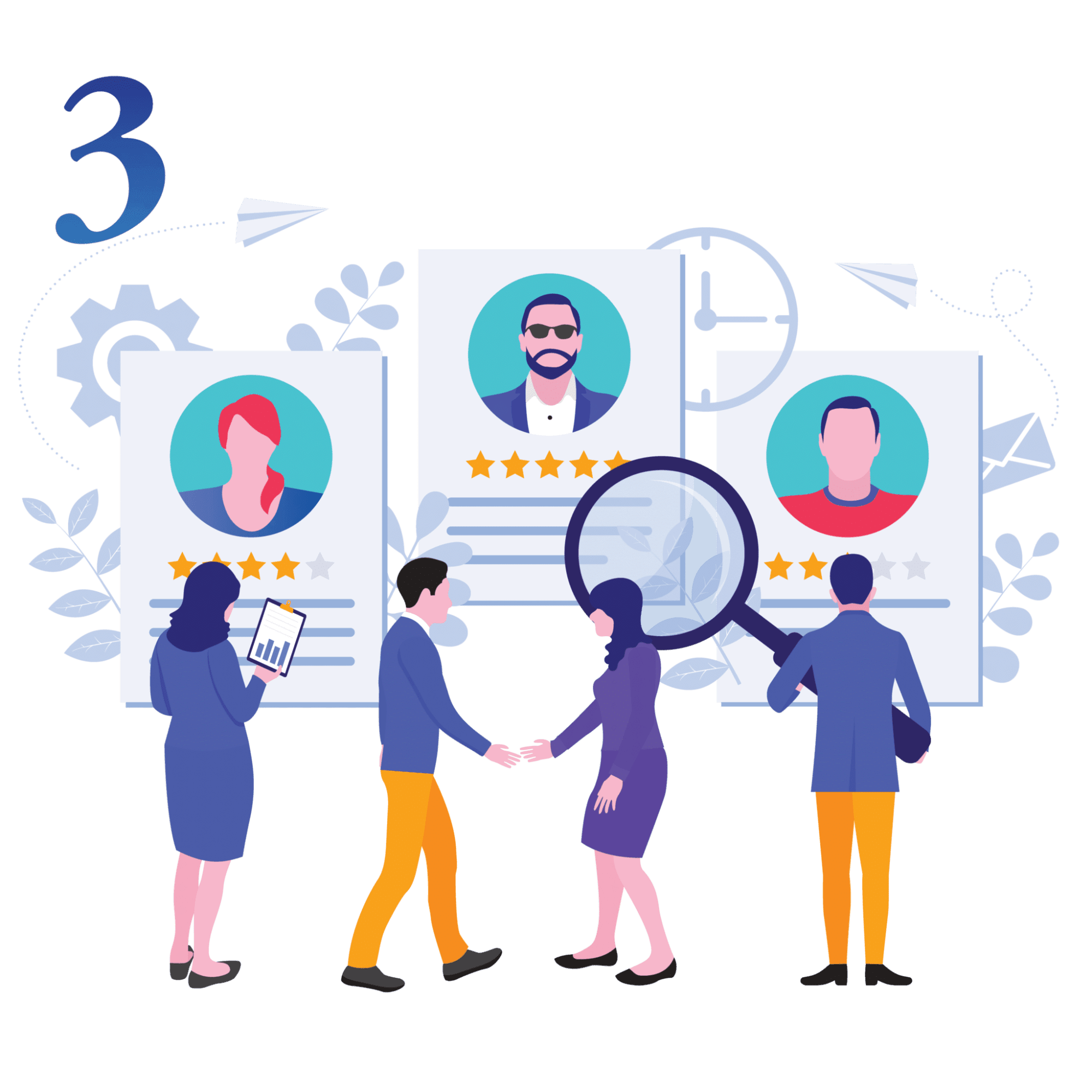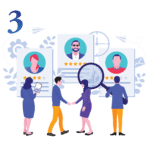 Step 3
Choose the best to suit your needs
Choose your lawyer from the Sunshine Coast lawyers who contact you
Sunshine Coast Lawyers Practice Areas
Our Mission
Our goal is to connect local people with great quality legal practitioners on the Sunshine Coast.
The Sunny coast has a large number of local lawyers, born and bred on the Sunshine Coast, mixed with a large number of solicitors and barristers who now proudly call the Coast their home.
The diverse nature of legal practitioners is what makes the Sunshine Coast so special. There are solicitors and barristers from a number of different countries, and from cities & towns all over Australia.
This means that there are a range of people with legal skills and experience in practically all areas of law who can advise and assist local people with their legal issues.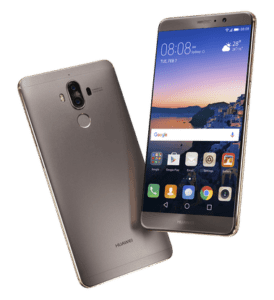 Be Contacted Directly by

Sunshine Coast Lawyers
Take a few seconds to complete the online form and our referral partners will contact you directly.
You will get an email, text, or a call directly to your phone.
Compare the lawyers and choose the best to suit your needs.
Why Use Local Lawyers?
By using solicitors and barristers on the Sunshine Coast, you are helping stimulate the local economy, just like shopping locally, or using locally sourced goods or products.
The money that you spend on local lawyers, goes back into the local community.
Local law firms are owned by people who live in the community, and are committed to the welfare and future of the local community.
Local lawyers have a direct commitment to you as they rely on your support.
By using local lawyers you will likely get to speak directly to a lawyer and not get palmed off to an office person or assistant. In a lot of cases, good local lawyers will even give client's their mobile numbers so that you can contact them directly. You will get a more personalised service.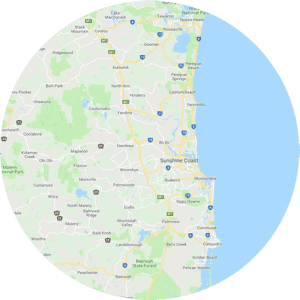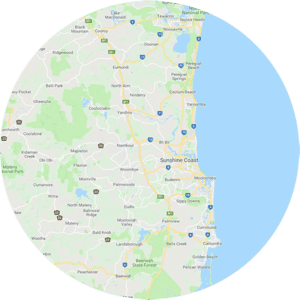 Only Local

Lawyers
We only refer work to local Sunshine Coast lawyers and law firms.
Local knowledge, fast response, face-to-face appointments.
Compare the best local lawyers and book an appointment today.
Who are Sunshine Coast Lawyers?
On the whole, local lawyers on the Sunshine Coast are not the super-wealthy, top-tier, law partners.
Instead, they are small to medium business owners, mums, dads, and community members just like you.
Sunny Coast lawyers and barristers are active community members and quite often donate their time to local community groups, local sporting organisations, local charities & not-for-profit organisations, and free legal clinics.
Local legal practitioners are business-people, they invest in local business, help to run and manage local businesses, support local businesses, and employ local people to work in their businesses.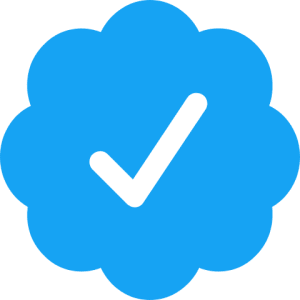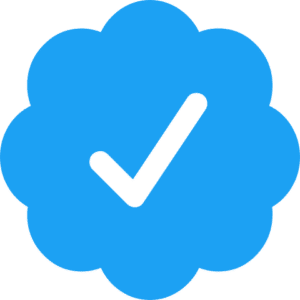 100% Verified

Lawyers
We choose our referral partners very carefully.
You will be connected to a verified Sunshine Coast law firm.
Connecting to a verified lawyer has never been easier
It's as easy as 1-2-3.
Sunshine Coast Lawyers News & Events
Stay up to date on our latest articles, press releases, and what we are doing to serve and bring positive change to our community.