Connecting Local People with Sunshine Coast Lawyers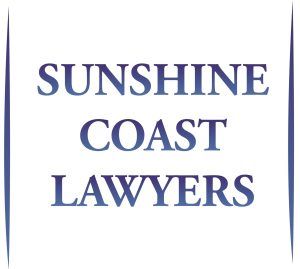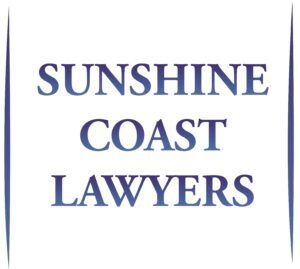 Sunshine Coast Lawyers website is a local lawyer referral community comprised of a number of the best solicitors and law firms on the Sunshine Coast.
We make it easy for clients to find and get contacted by our great referral lawyers on the Sunshine Coast.
It just takes a few seconds to complete the online form with your details. Once sent, our referral lawyers will check it they are eligible to respond, and send you details of their services.
Choose from the best lawyers who contact you and make an appointment.
How it works
Simply follow the steps below:
Tell us what service you need – Take 30 seconds to complete the details in the form and click send
Be contacted by our referral lawyers – Our referral lawyers will contact you and provide details about their services
Choose the best to suit your needs – Choose the best from the lawyers who contact you based upon your requirements
This is essentially a free service, free for the client to use and free for the legal referral partner to use the website.
Connecting local people with the best lawyers on the Sunshine Coast.
Who are Sunshine Coast Lawyers.com
The Sunshine Coast Lawyers.com website is a collective of local lawyers on the Sunny Coast.
The website was the idea of Wayne Davis, principal solicitor at Stonegate Legal.
There are a lot of local people and businesses who use solicitors in Brisbane or elsewhere.
The Sunshine Coast has an amazing and diverse selection of solicitors and barristers on the from a number of different backgrounds.
This website tries to encourage local people to use local businesses, local lawyers, and local barristers.
Get Connected to the best Sunshine Coast lawyers
Easy as 1 - 2 - 3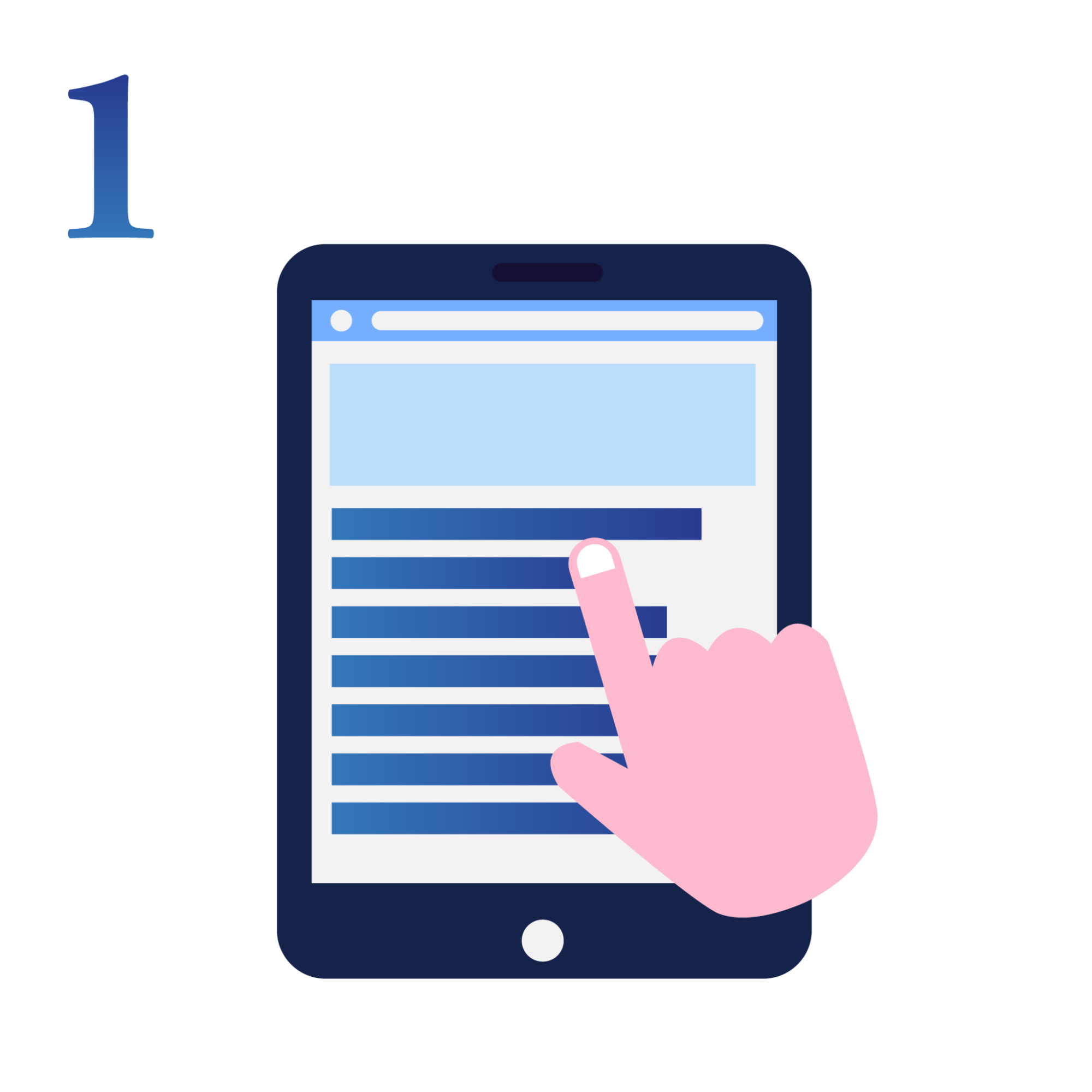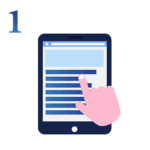 Step 1
Tell us what service you need
Take 30 seconds to complete the details in the form and click send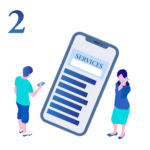 Step 2
Be contacted by our referral lawyers
Our referral lawyers will contact you and provide details about their services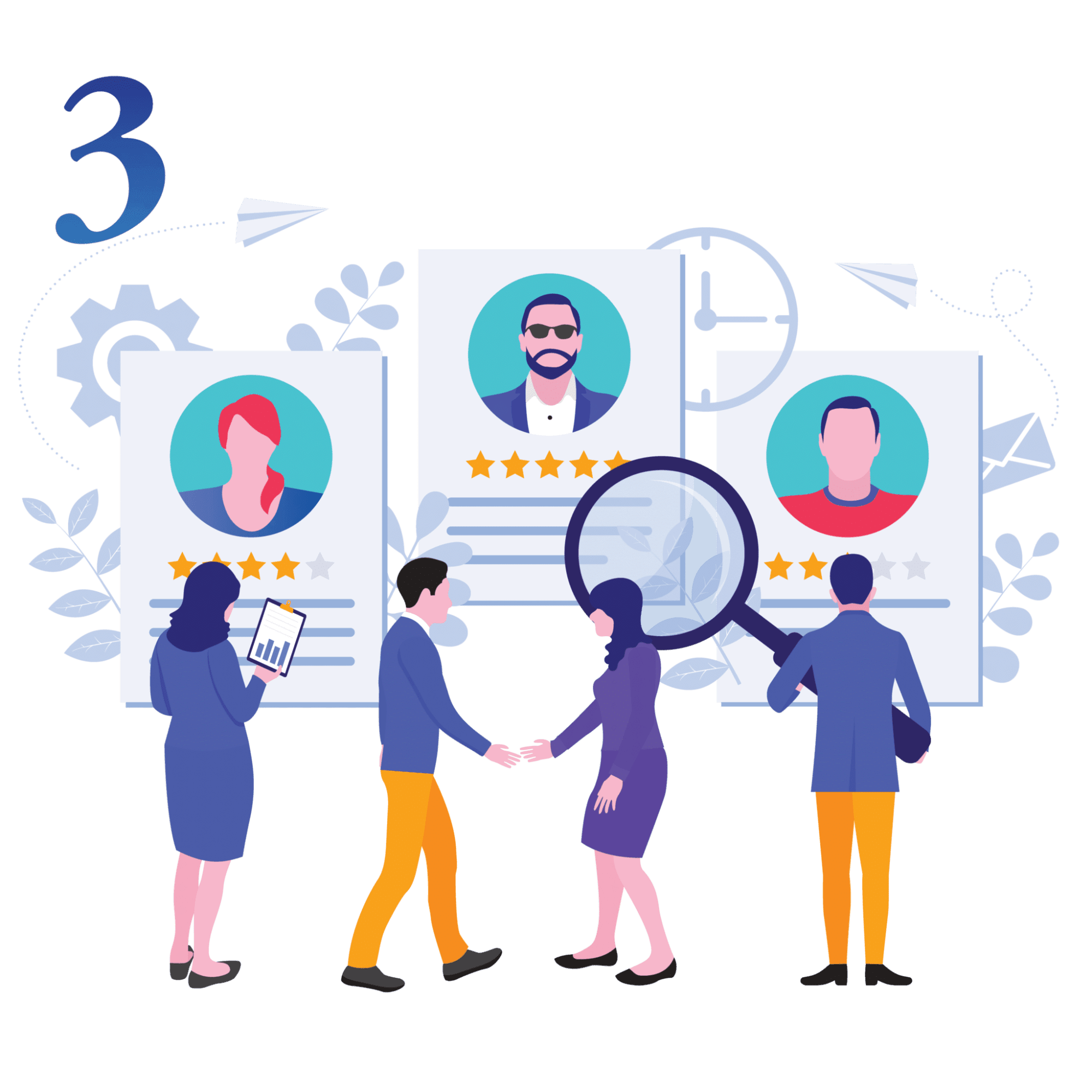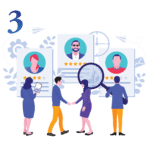 Step 3
Choose the best to suit your needs
Choose the best from the lawyers who contact you based upon your requirements